DINNER AT 8: World Wide Shortage!
Hello my gorgeous beauty goddess. Have you heard the news?
DINNER AT 8, our world-famous deep red has been facing a world wide shortage for the last two months. 
The shortage came after sales of the shade maintained their sales velocity after the busy Christmas period, meaning Kuckian has burnt clean through all it's stock! Neither us nor any of our retailers will have DINNER AT 8 back until mid-March.
But... have you heard the good news?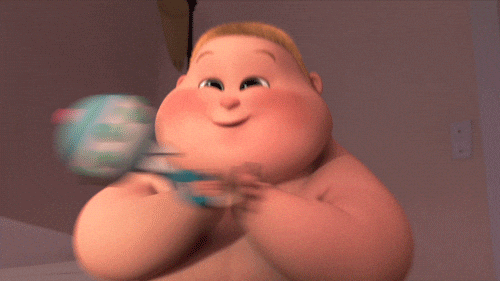 DINNER AT 8, BRUTE, MAYFAIR & FORBIDDEN FOREST are all getting an upgrade!
Every single lipstick will now come free of charge with a professional custom-made applicator brush worth $18, an extra applicator for precision artistry, real crystal diamonds & an adorable instructions leaflet to make sure you're getting the most out of your new favourite lipstick.
These upgrades show our continuous dedication to both increasing the value and quality of our products from your feedback, and we are super excited for you to get your hands on them! (pssst... along with some new shades?).
To keep up with the latest news and new releases, be sure to join The List (at the bottom of the page) as we have some big surprises coming in 2020!
Much love 
xoxo